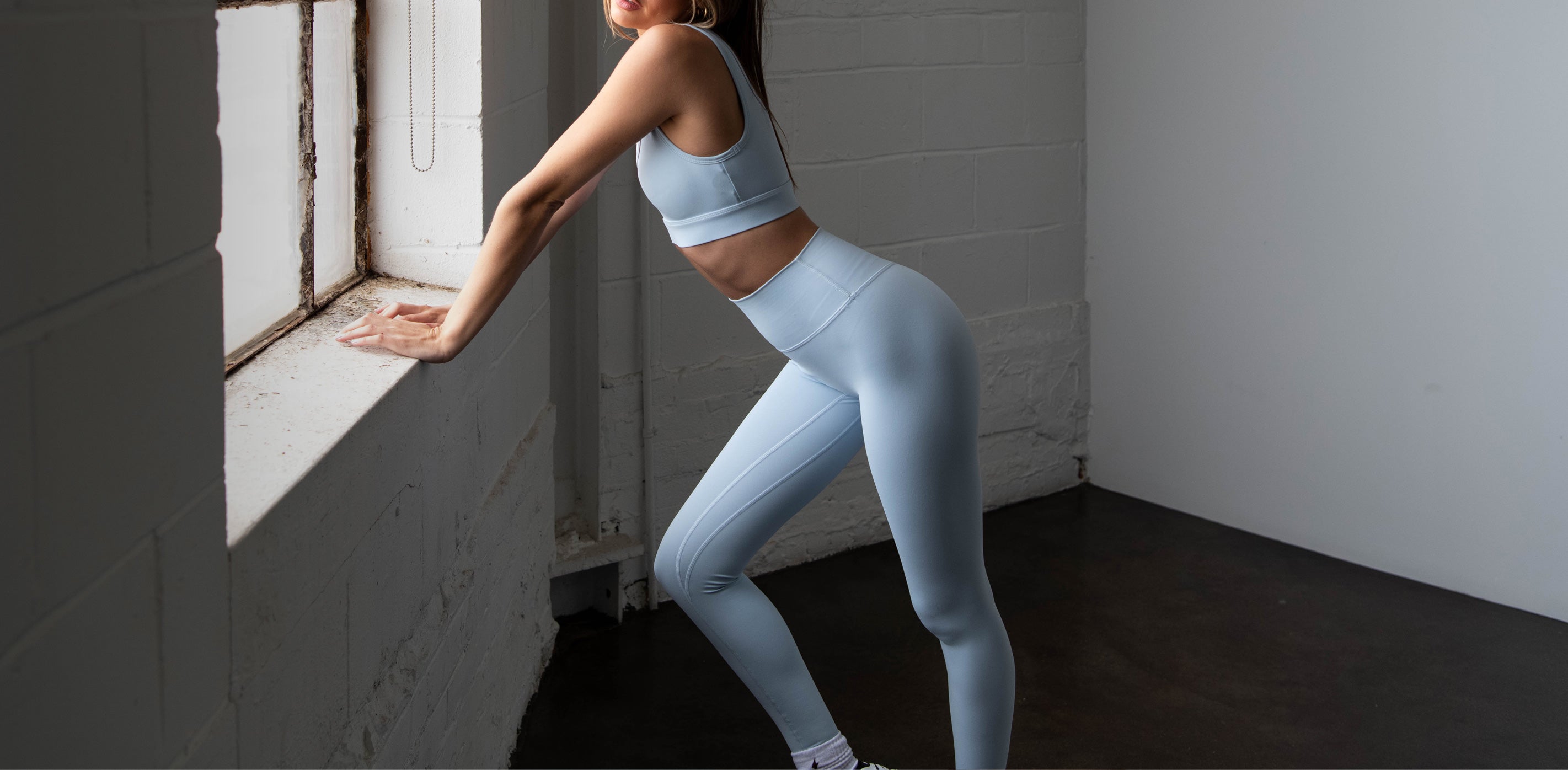 Azur is the intersection of fitness and fashion. Bringing you function and style with gorgeous colour palettes and the most flattering cuts.
BECOMING AZUR
Our pieces and sets are perfect for layering and styling to achieve that elevated look you've been searching for.
Azur is simply the best activewear in Canada. 🇨🇦

Yes, we are Canadian owned! Designed and developed in Toronto and produced by our manufacturing partners in China. We strive to provide Canadians and North Americans alike with next level top quality activewear.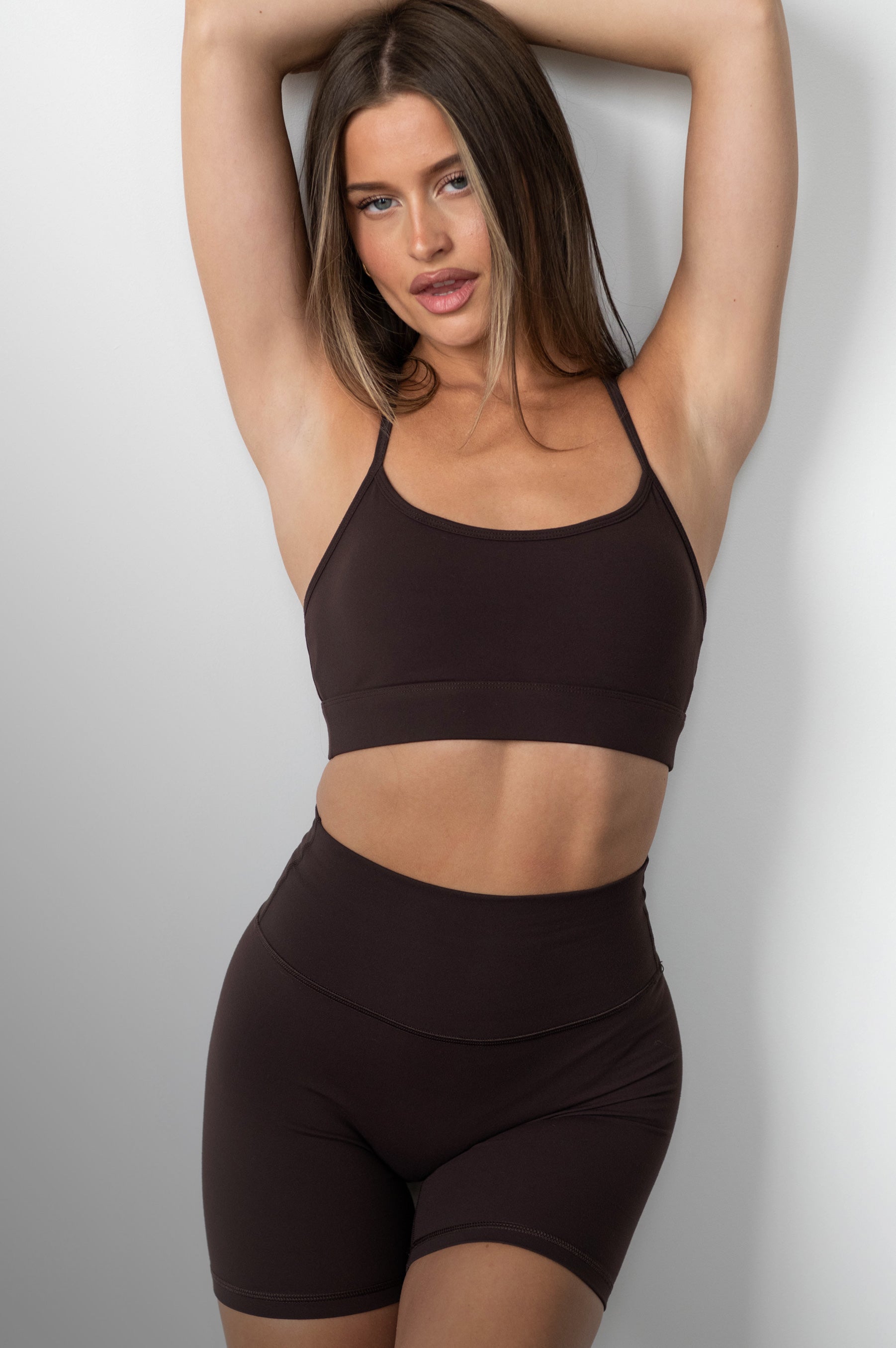 We invent the aesthetics our customers use to express the way fitness & fashion fuse.
Our thoughtfully-curated line of elevated essentials have become a staple in fitness fashion & culture, transcending into everyday apparel, inspiring an effortless fit.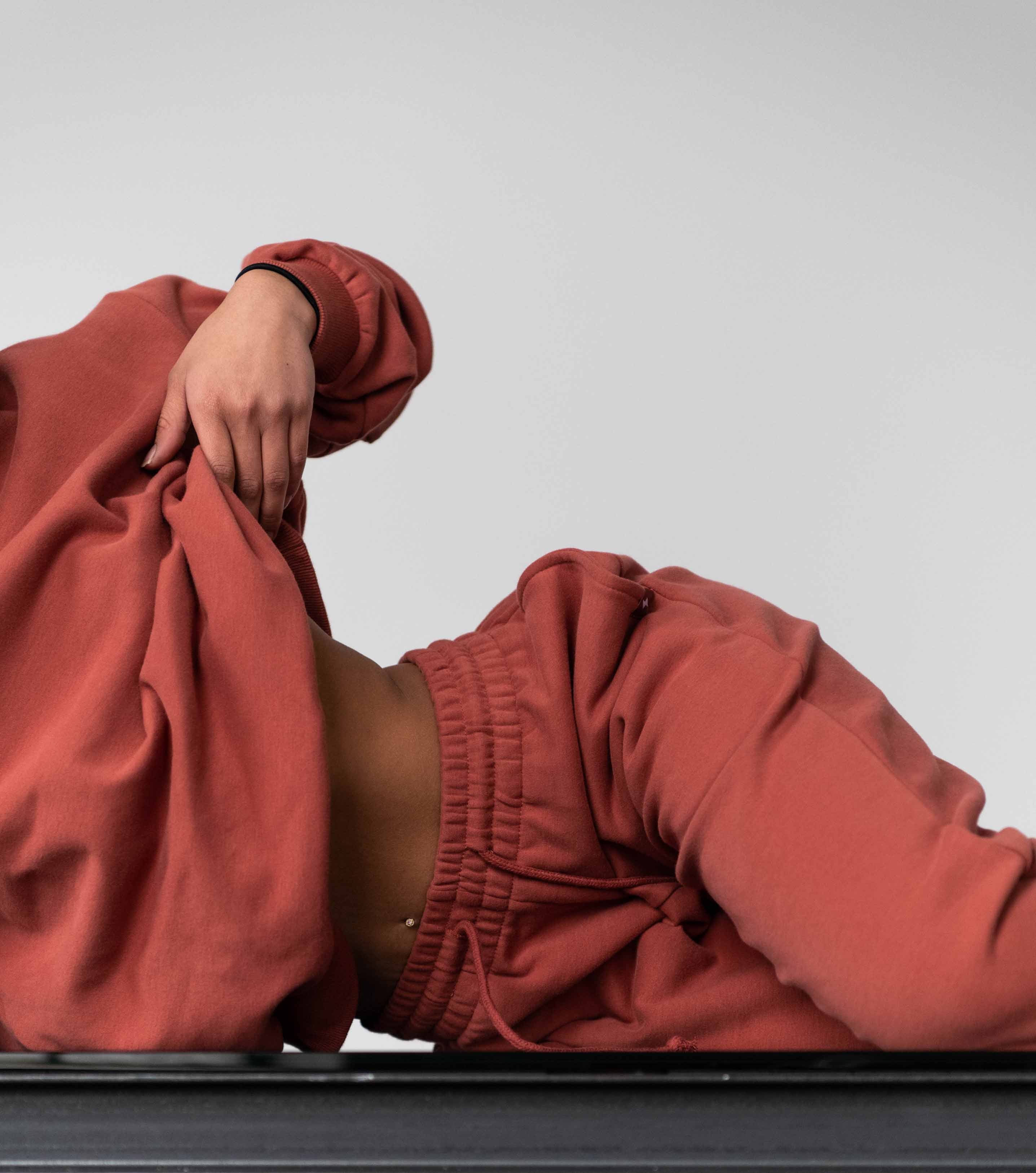 Why innovation matters
in fitness fashion.
Azur knows the importance of fit and fabric. We dedicate extensive R&D into the process of creating products that truly withstand the test of time, while delivering comfort and functionality.
Our athletic fabrics are developed with modern technology to prevent pilling, repel pet hair and never fade, wash after wash. Thoughtfully designed to flatter the female form and offer the best support while feeling unrestricted during workouts.

Experience maximum confidence with no front seam and a high squat proof rating. Did we mention how buttery soft our products are? You'll be blown away by this next level of softness.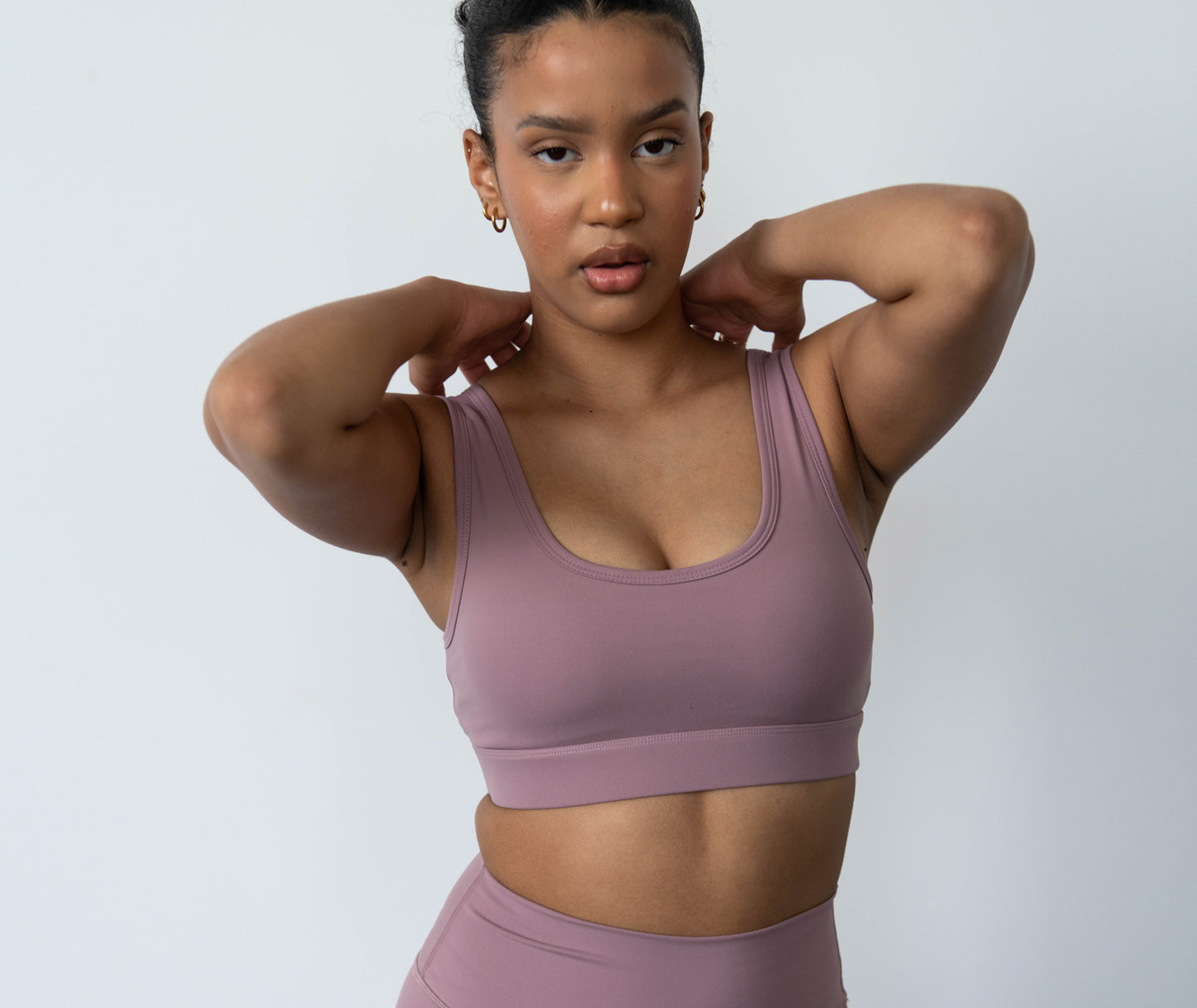 A team of women creating the next evolution of fit fashion.
We are a small team of females who are passionate about the core items that make up a functional and versatile wardrobe. Made for women, by women, we just get it.
Over the years we have pinpointed the major gaps in the market when it comes to product innovation and design so that you can shop, wear and have fun styling outfits with ease.

Notes on elevated activewear from Azur's founder, Erin Dubs.
Hi! I'm Erin. I'm a serial entrepreneur, fitness lover and trend spotter. My passion for fitness, fashion and branding has inspired this line of elevated activewear for women who want to feel confident in clothes that compliment the female form. Think matching sets, tone on tones, flattering cuts and beautiful colour palettes. This collection of thoughtful designs will take you from the gym, to the office, to the street. Azur Fit is the intersection of fitness and fashion for your everyday wardrobe.

I can't wait for you to wear the brand in your own way, whether that means getting in a good sweat, lounging in your leggings or having fun styling our pieces. You're going to love the elevated feeling of Azur Fit.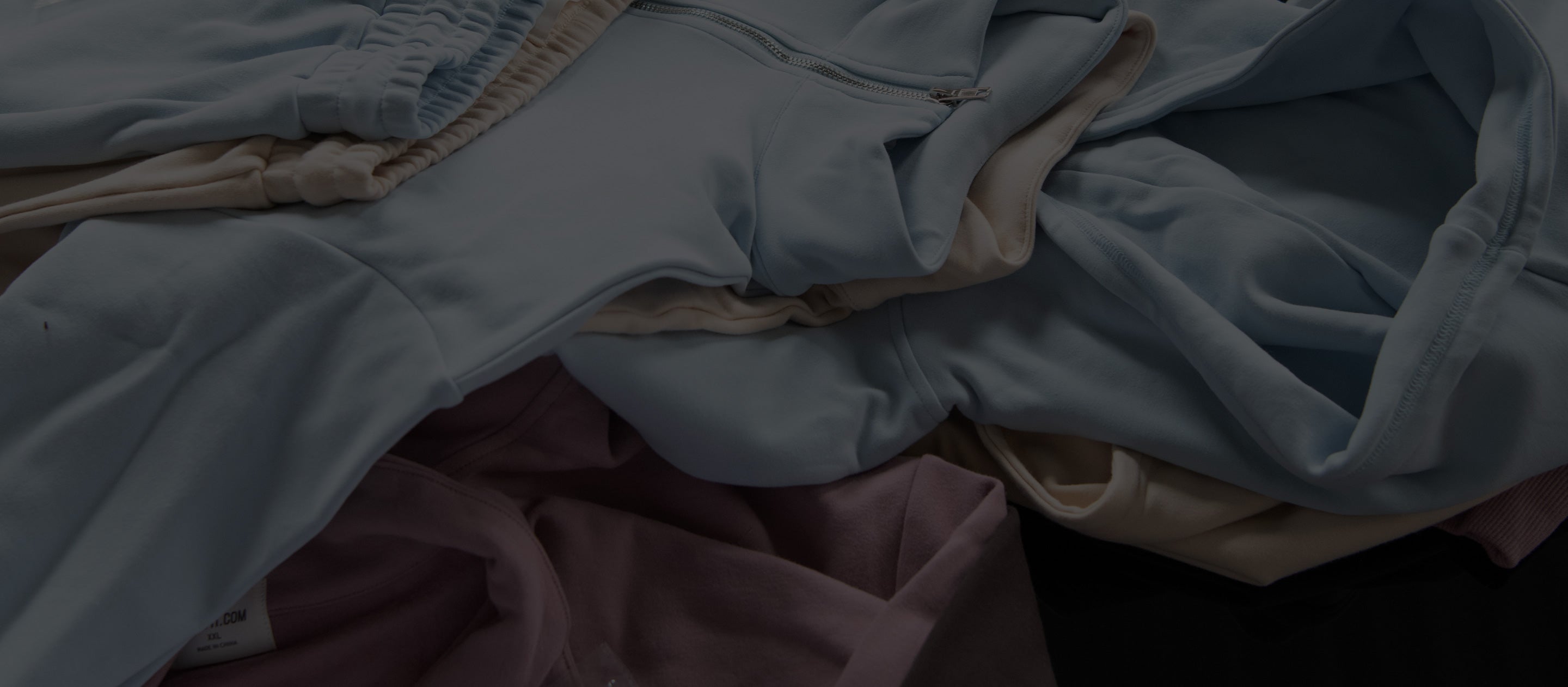 SUSTAINABILITY
A work in progress.
We know the fashion industry has a long way to go when it comes to environmental impact. As a startup, we are always taking steps in the right direction, yet still have a long way to go. With 100% biodegradable shipping mailers, recyclable hang tags and reusable zip garment bags, we have been working to reduce our environmental footprint. With the help of modern technology, we strive to develop garments that last for years. This stems from the development of long lasting fabrics that retain their shape, form, colour and durability. Shying away from seasonal prints and styles of the "moment" we favour the muted tones and neutrals that never go out of style.
We consciously choose to produce core garments that feel simple enough to reinvent day after day, year after year. In recent months we've also begun to make use of our scrap fabrics to produce functional accessories, such as our new headband pieces, to reduce waste.

We proudly produce with an award winning, AmFori BSCI compliant manufacturer to ensure our products are made consciously and ethically, monitoring workplace standards and human rights with internationally recognized principles within our supply chain. To learn more about AmFori BSCI click here.

Azur Fit is the intersection of fitness and fashion. Bringing you function and style with gorgeous colour palettes and the most flattering cuts.